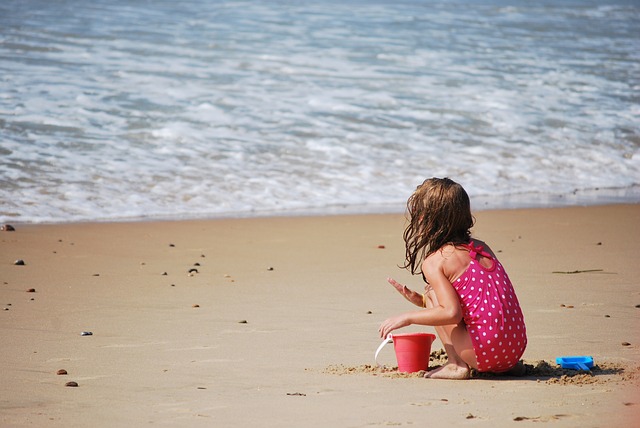 Family Activities
Now that summer is upon us and school is out, you will need to keep your kids occupied. In Michigan, there are many places to go as a family.
You can take a road trip and follow the Great Lakes Circle Tour, enjoy a view of the Great Lakes which covers 6,500 miles or pick a smaller portion to enjoy.
For the more active family, try hiking at the North Country National Scenic Trails. It connects 7 states with its headquarters in Lowell, MI.
Or there are many beaches one can enjoy in Michigan, which is the perfect combination of active and relaxing for the whole family.
Lake Michigan Waterfront Homes
Have water activities right at your doorstep by purchasing a waterfront home in Michigan. At J. Harpe Realty, we can put you in a water front home located on the beach or lake. They are perfect for families looking for a relaxing place to live or for those that are more active. For more information, contact us at (616)784-5115.