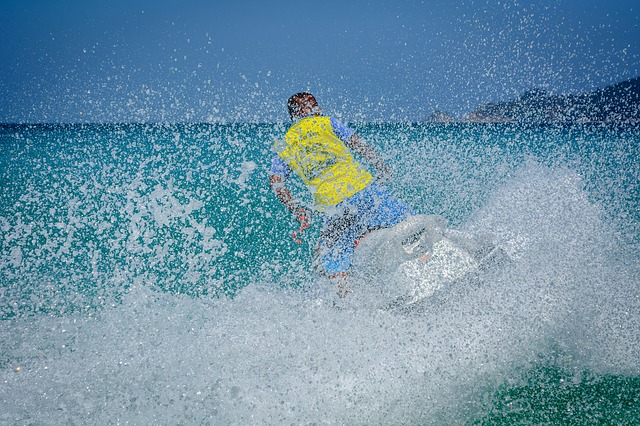 Lake Activities
Living by the lake means a relaxing experience but there is also opportunity to partake in thrilling sports. For those looking for a bit of a rush, they can try out jet skiing. For those who want something more physically demanding, sailing or rowing is also great. There is always the classic fishing trip to be done. Nothing can make you feel prouder than being able to catch your own dinner.
Lake Front Properties in Whitehall, MI
If you or your family loves to spend their days out on the water, purchasing a lake front home can be your best investment. With the lake on the edge of your property, you will never have to trek out for a day spent doing all the activities you all love. At Harpe Realty, we can help you find the perfect lake home. Contact an agent today.