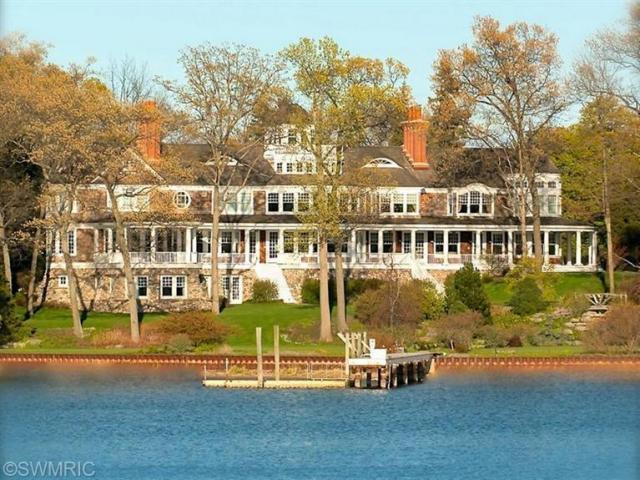 Living on the Water's Edge
Research has shown that individuals who live by the water have reported they feel in good health. This is due to a coastal environment provide significant benefits when it comes to reducing stress and increasing physical activity. Walking along the lakeside can melt away the stress of the day while providing an opportunity for fitness.
Lake Front Properties in Holland. MI
If you're in need of a home environment that offers soothing elements, find a lakeside home with Harpe Realty. Be it by specific lake or city, our realtors will help you find the home that will lift your spirits as soon as you drive up. For an appointment, contact our office at (616)784-5115.