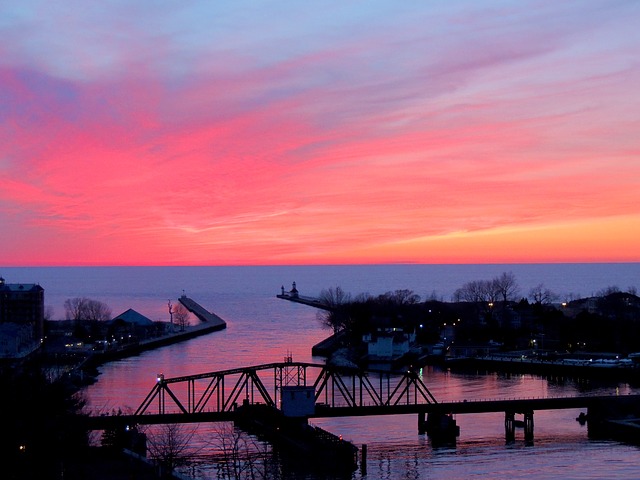 Living by the Lake
Choosing to living in a home by Lake Michigan has many pros. You are offered stunning views day after day. No matter what time of day, one look out of your window can give you a breath taking view of the water and the nature that surrounds it can give you glimpse of enchanting wildlife. If you are the type of persona to value privacy, a lake home is the perfect fit for you. Unlike living in the suburbs, living lakeside means less people in the area thus giving you privacy. If you and your family are the active types, the lake offers many water sports for you all to partake in. From swimming and fishing to water skiing, there is an activity for everyone.
Homes on Lake Michigan
Getting away from the city and getting closer to nature can offer so much. At J. Harpe Realty LLC, we can help you find the lake home best suited to your needs. Whether you want more secluded or right on the water, we can find it for you. Contact our office at (616)784-5115.